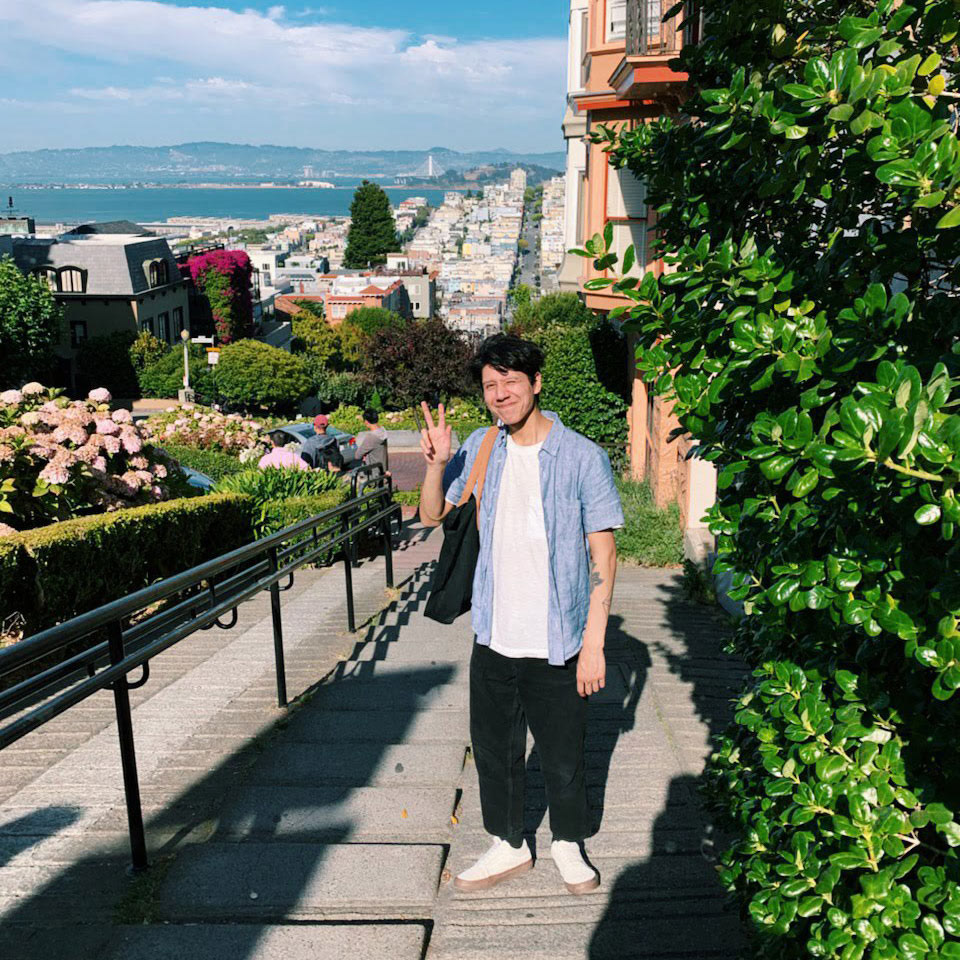 I'm a graphic designer who loves to illustrate and animate. I'm alway searching for new concepts to explore and new mediums to create with. 
I'm currently a designer for Kettle in San Francisco, CA. Email me below if you want to create something together. 
​​​​​​​
Resume and rates available upon request.