Hello, I'm Julian Ybarra, nice to meet you.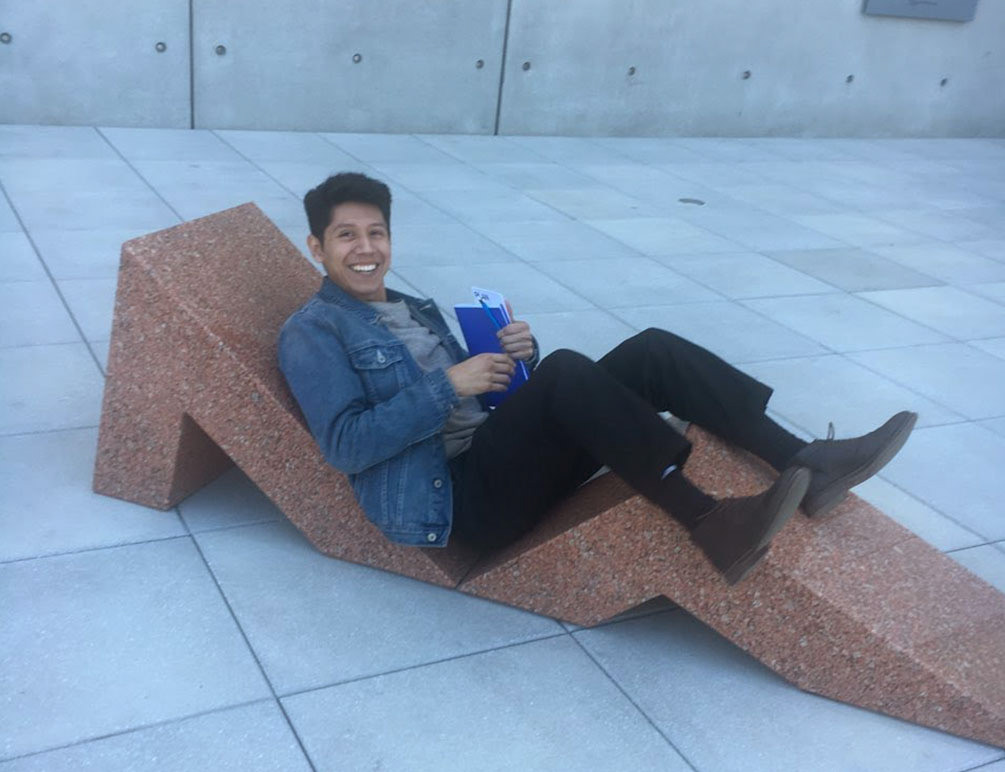 I'm a graphic designer who also loves to illustrate and make things move with after effects or cell-animation. I come from a very large family from Houston TX, where I learned a lot about teamwork and not a lot about mathematics. I'm interested in learning anything I can, especially from psychology, writing, history and astronomy. Of course, design too!
I'm great when it comes to conceptual thinking, illustration, typography, motion and print design. My goal is to create work that resonates with others on an emotional level. I want to impact the world with ideas that live through multiple platforms. 
Resume available upon request.