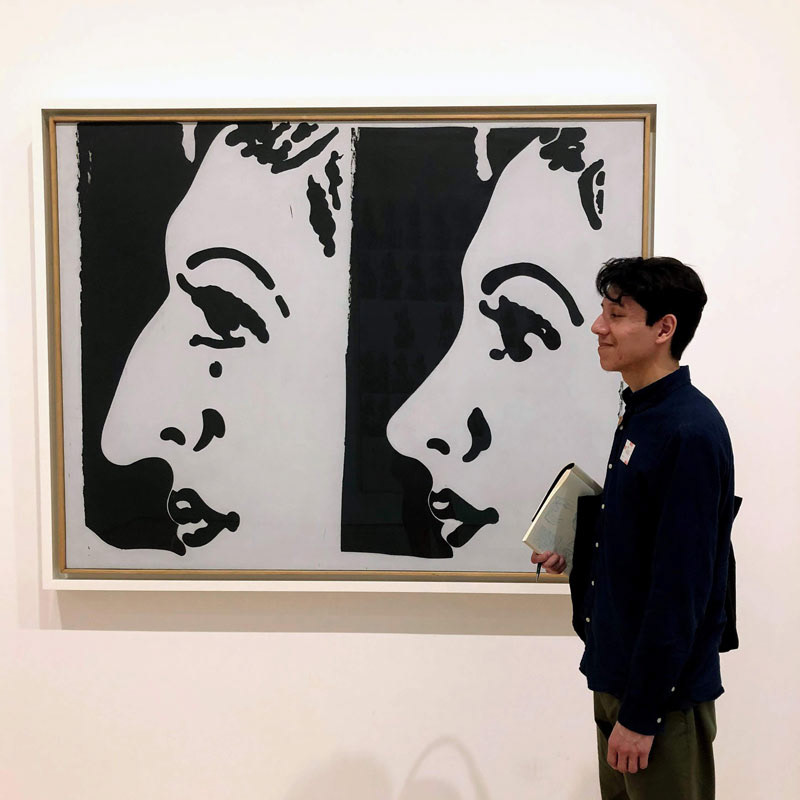 Hello, I'm Julian Ybarra, nice to meet you.
I'm a graphic designer who also loves to illustrate and make things move with cell-animation. The work I wish to create is unique and effective in resonating with others on emotional levels. I like to be very thorough in generating ideas by going through extensive research and looking at things from different perspectives. Getting the chance to explore new mediums of design is something I look to do with every project. 

Resume available upon request.